Profile: SERP Booster
SERP Booster is an advanced unique AI robotic system that imitates human behavior of web browsing.
Using an army of bots browsing from over 30,000,000 locations around the world we deliver traffic that will dramatically impact some of the most important SEO factors that essentially affect Google's rankings.
Reflection In
Google Tools
Your Google Analytics reports will almost immediately reflect:
More Users
More Sessions
Bounce Rate Improvement
Increase Session Duration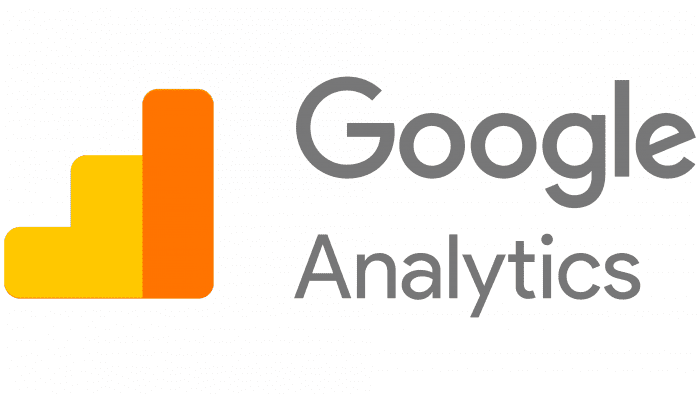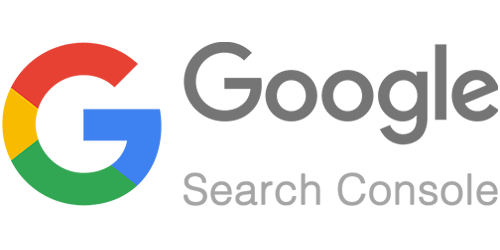 Your Google Search Console will shortly indicate that there are:
More Clicks
Total Impressions Increase
Higher CTR
Average Position Improvement
How does it work?
Simple!
Send us browsing requirements by filling up our dedicated form.
In the next week we will set up your campaign and implement your desired browsing patterns.
Sit back and watch your website performance as reflected by Google Analytics and search console improve.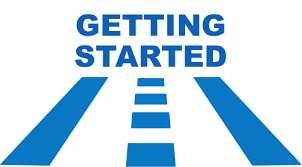 Our System Will Help You To…
Boost your CTR for Better SEO Performance – Incoming links are important, but one of the most important unspoken factors in SEO is the actual traffic that those links carry. Using our system will increase the weigh Google gives to those links.

Help Google understand that your website deserves more traffic than it currently gets by Improving some of the most important parameters that Google count. Once that happens - organic SEO traffic to your website will grow.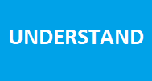 Geo-targeted Traffic – Traffic delivered can be determined as general (meaning all over the world), country limited, or state limited.

Control Website's Bounce Rate – It's simple: High bounce rate means low interest in your website, and Google measures that. Control your bounce rate using our deep scroll options.

In Competitive Verticals – We offer the best solution to gain the tie break for top SERP in Google's organic results.

For Reputation Management Agencies ONLY – Ask us about our advanced browsing patterns features to help remove negative results from top SERP results

Plans
&

Pricing
SERP Booster offers three traffic boost options:
Silver
3,000

10 URL's

10 URL's

6 Keywords

LP + 1 inner page

2 minutes

$500
Gold
7,200

25 URL's

25 URL's

15 Keywords

LP + 1 inner page

2 minutes

$1,000
Platinum
20,000

60 URL's

60 URL's

35 Keywords

LP + 2 inner page

3 minutes

$2,500
Note!

Deeper onsite browsing depth & extra duration available for additional fees
Contact Us