ORM Traffic
ORM Traffic is an advanced, unique AI robotic system that imitates humans browsing behavior.
This application is used by Online Reputation Management (ORM) services to weaken undesired results that appears in top SERP (Search Engine Ranking Pages)
How?
Check out our clip here, on the right
Reflection In
Google Tools
Your Google Analytics reports will almost immediately reflect:
Number of Users
Number of Sessions
Bounce Rate
Session Duration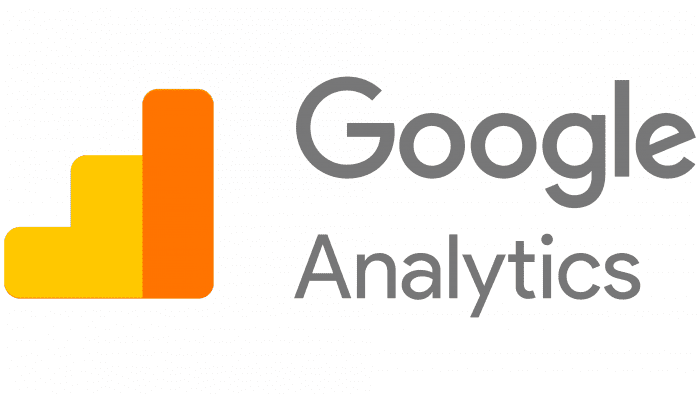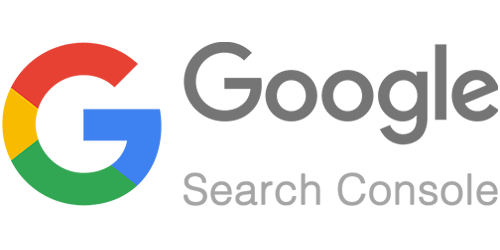 Your Google Search Console will shortly indicate that there are:
More/Less Clicks
Total Impressions Count
Higher/Lower CTR
Average Position
How does it work?
Simple!
Register to ReviewZerZ.com as an advertiser and log in.
In your dashboard click the "Buy Traffic" button, and then select ORM Traffic.
After purchase completed upload excel sheet (example available on site) with orders instructions.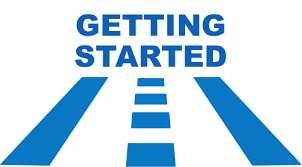 Our System Will Help You To…
Affect CTR – It is well known that CTR is a significant factor in Google's ranking. Our bots activity affects dramatically on Google's data and CTR as it is captured and calculated by Google's algorithm.

Help Google understand that undesired result is irrelevant for a certain keyword, and your preferred result is more relevant to it by affecting one of the most important and unspoken SEO factors- Google's search term CTR rate and browsing behavior.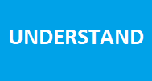 Geo-targeted Traffic – Search traffic delivered can be generated from any location in the world.

Control Website's Bounce Rate – It's simple: High bounce rate means low interest in the page and Google measures that. Affect bounce rate using our deep scroll options.

In Competitive Verticals – We offer the best solution to gain the tie break for top SERP in Google's organic results.

Impact Search Browsing Patterns – By instructing our bots when to click the "Back" button in browser and return to search results, and when to deep browse in destination website.

Plans
&

Pricing
ORM traffic offers three advertising options:
Note!

Customized requests can be delivered over using the mail below.
Contact Us